Great Content is Electric.
Why does content matter?
Successful content marketing is electric. It builds trust, inspires action and drives business goals: conversion rates, cost savings, user engagement, renewals – the list goes on. Content "stacks" today are more complex than ever. The waters are murky, but the best content backed by an iterative strategy rises to the top. Luckily, the quality and impact of content is measurable. Creativity is part of the puzzle, and analytics is another.
The Mildly Ridiculous Content Studio exists to arm you with powerful, contextually relevant content that supports the goals and KPIs of your business.
WHERE I Play
–
Adtech
Martech
Emerging tech
Big data
Impact-first
Diversity +
Inclusion in tech
01
–
Brand:
Naming
Positioning
Personas
Site content
Go-to-market
02
–
Promotion:
Sales enablement
Public relations
Executive bylines
Product marketing
Blog posts
Handbooks
03
–
Experience:
In-app content
Event content
Customer campaigns
04
–
Operations:
Testing
Automation
Workflows
Optimization
Why "Mildly Ridiculous"?
I'm a firm believer that doing exceptional work doesn't mean taking yourself exceptionally seriously.
As someone who started their career as a B2C advertising copywriter, I learned early on the importance of entertaining and engaging an audience with a compelling story. The truth? B2B audiences deserve exactly the same. There's still a human being on the other side of the screen, and as a content creator I consider it my job to entertain while educating, story-tell while selling, and bring a spark of color to the oftentimes monotone world of traditional B2B content. Sound mildly ridiculous? Maybe. But the results speak for themselves.
Want to learn more about me? Check out my experience in a nutshell and testimonials.
Great Content is Wayfinding.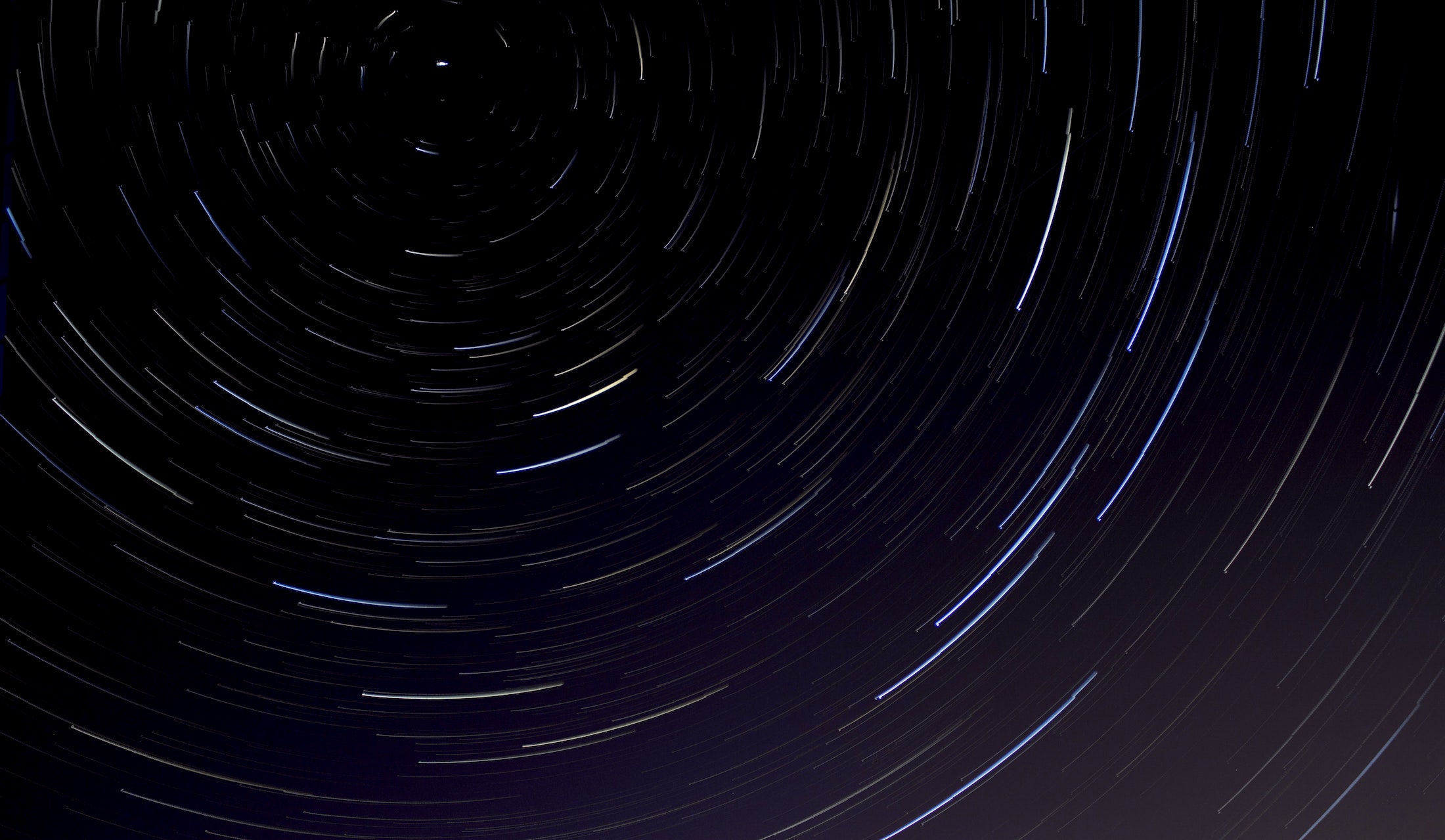 Find your way with Content.
Content packages:
everything but the kitchen sink:
A FULL CONTENT PACKAGE, DELIVERED QUARTERLY, INCLUDING:
1-2 byline(s)

1-2 op-ed(s)

One white paper

Internal communications for each piece to prep employees with shareable social content and suggestions for publicizing

Email campaign copy (x3 emails) for each piece
PR Hero:
A SERIES OF BYLINES, DELIVERED QUARTERLY, INCLUDING:
6 bylines, delivered in a monthly cadence (2x/month)
Leag Gen Lock-in:
A LONG-FORM ONLY CONTENT PACKAGE, DELIVERED QUARTERLY, INCLUDING:
2 white papers

Email campaign copy (x3 emails) for each piece
Keep 'em coming back:
SHORT, SWEET BLOG POSTS, DELIVERED MONTHLY, INCLUDING:
2 - 4 blog posts per month

Recommended social posts for publicizing